Such a smart shibe you are! If in doubt, ASK! We shibes gotta help each other! A good way to get help is to ask at the dogecoin subreddit or on Dogec0in
After you download the Dogecoin wallet and unzip it, you'll see something similar to this:
Now, your Windows Explorer might look a bit different, but just look for that "Dogecoin-qt". That's what you want! Double-click that to run your Dogecoin program and create your Dogecoin wallet. The splash screen will come up for a few moments.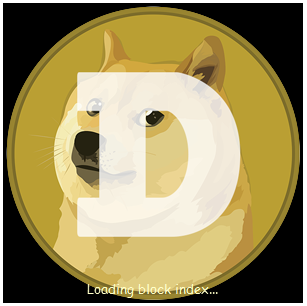 When the program loads, you'll see your empty wallet: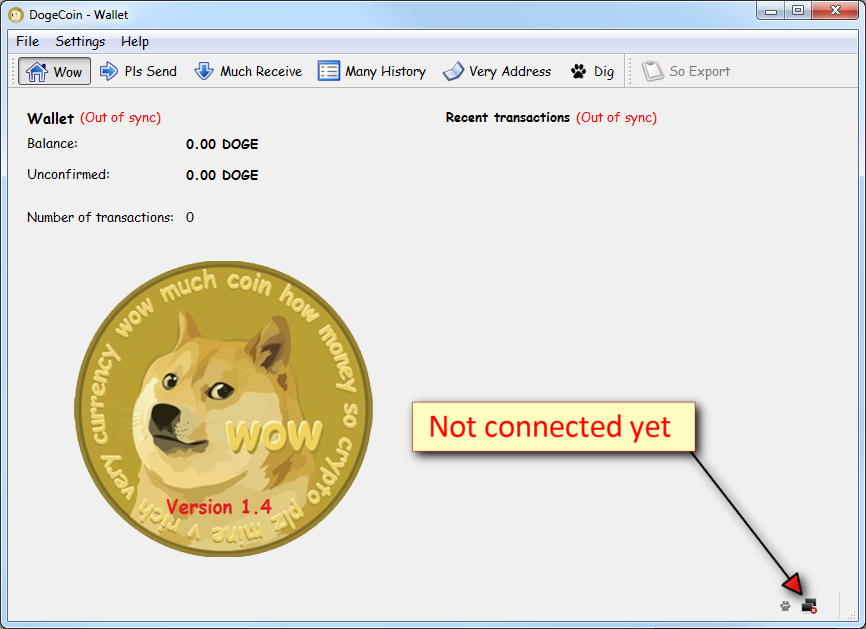 It will take a little while for you Dogecoin wallet to sync with the network. Don't fret. It will happen. This is what it looks like: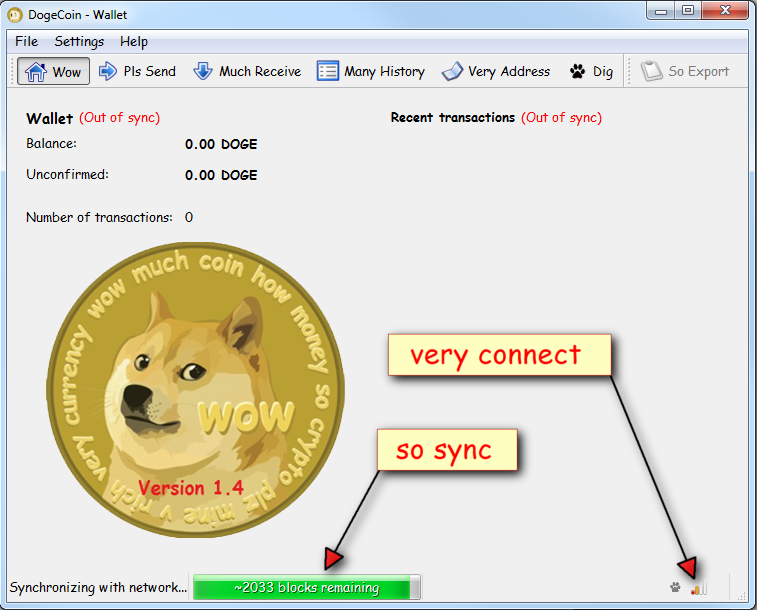 You'll see the green bar progress as your Dogecoin program syncs with the network. It can take some time depending on your Internet connection speed.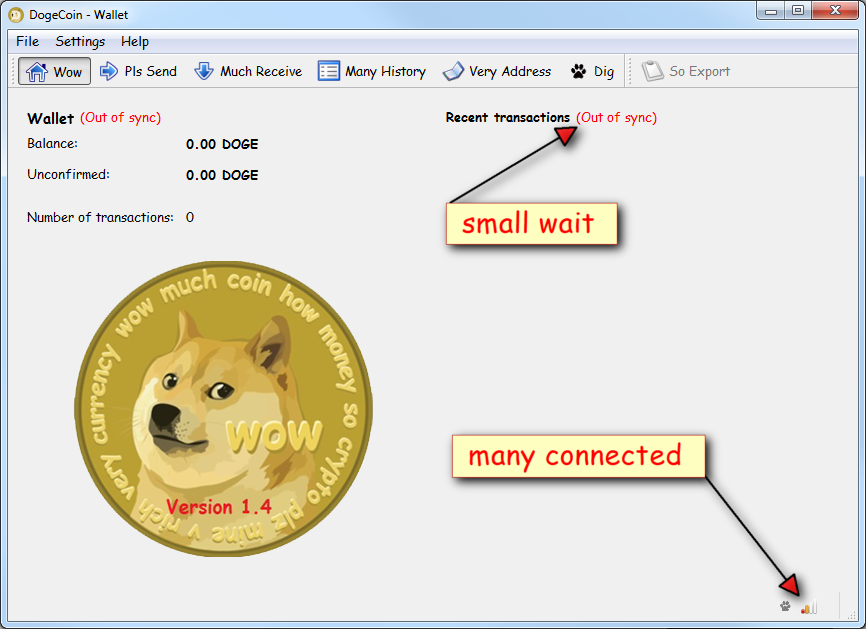 Once you're sync'd, you might see an "Out of sync" message for a bit. Relax. Doge will be good.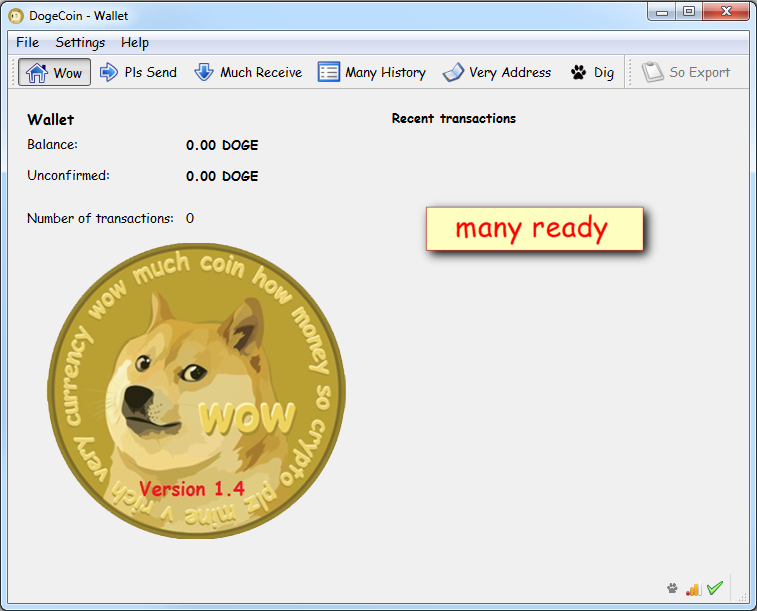 You can use your first address before this point, but you might feel more comfortable once you reach this point. At this point, you have completely sync'd with the network and you are 100% good as gold to go.
That's it! You're good! You've got your wallet 110% up and running!
Congratulations! You're a shibe-supreme!
Check out the value of doge at
Time to get some DOGE!